KERRY Mental Health Association and Tralee Chamber Alliance are to host a Back to Work Webinar next week to help address the worry and anxiety that may be experienced by employers and employees who are returning to work after the pandemic.
To register CLICK HERE.
The FREE Zoom event, at 10am on Wednesday 19th May, will offer useful, expert advice from Clinical Psychologist Dr. Clare Kambamettu and Human Resources Consultant at HRBuddy.ie, Damien McCarthy (pictured below).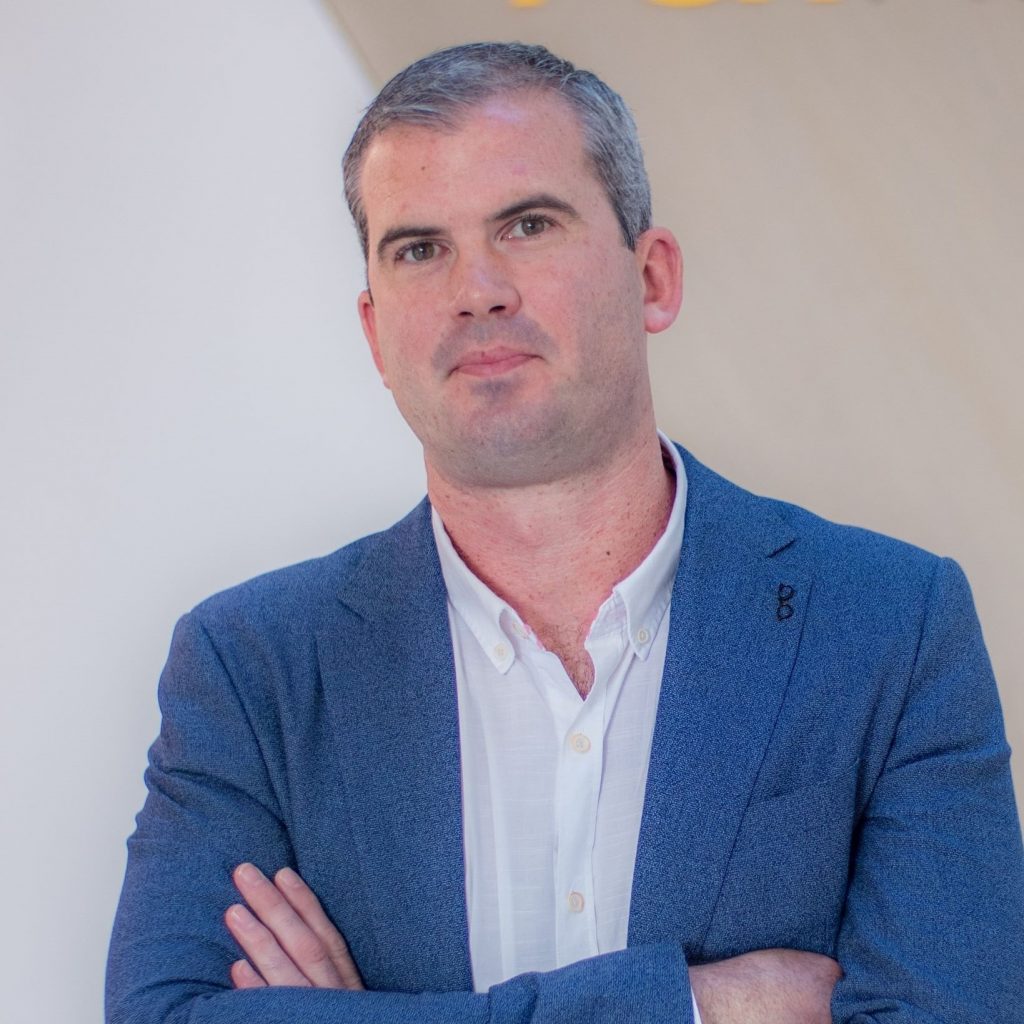 The General Manager of Kerry Mental Health Association, John Drummey, said: "We've reached a positive milestone on this long journey through the Covid-19 pandemic. More people are being vaccinated, restrictions are being lifted and the economy is reopening. It's important, however, to consider the anxiety and worry that this phase of the Living with Covid Plan might cause some employers and employees to feel at this time. They may well want to return to work, but doing so may feel daunting and present a challenge to their mental wellbeing. We hope this Webinar will help them to cope as we move forward."
Dr. Clare Kambamettu will focus on the psychological impact for employees and employers who will be going back into the workplace after a prolonged period working from home or not working at all.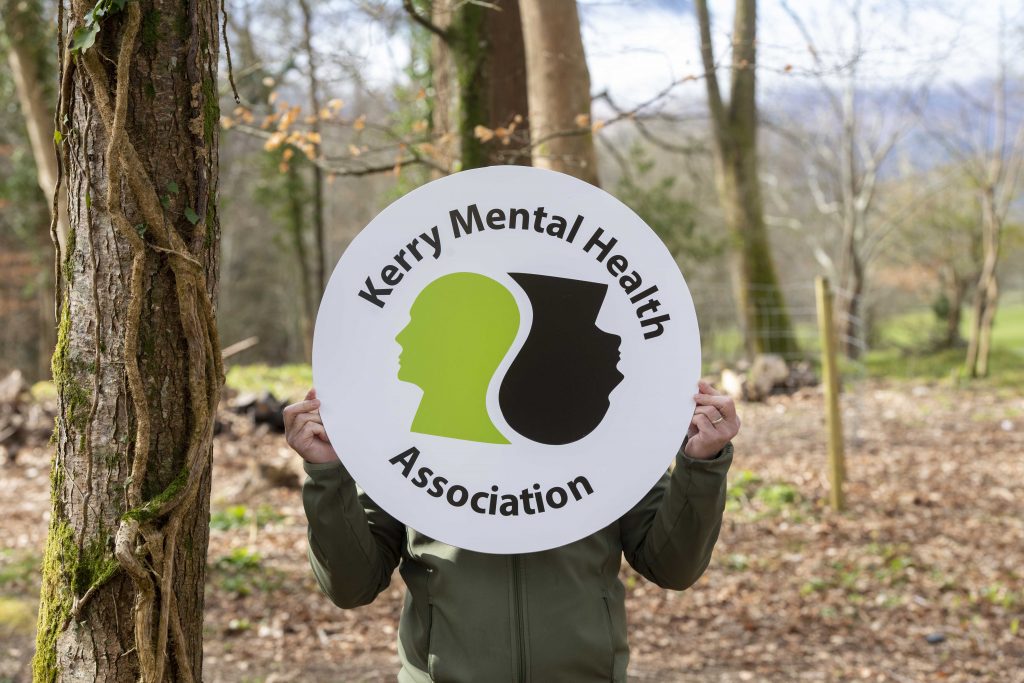 Customers and clients are also reemerging from the lockdown and many will share the same anxieties.
Damien McCarthy, Founder and CEO of HRBuddy.ie will share advice that may ease workplace Covid-related concerns about vaccines, annual leave and the potential desire for some to continue working from home.
This is a time of transition and Tralee Chamber Alliance and the entire network of Chambers in Kerry want to play their part in ensuring the transition is sensitive to the mental health needs of the returning workforce.
The CEO of Tralee Chamber Alliance, Ken Tobin, said: "The Back to Work Webinar will be very beneficial to employers and management tasked with supporting their employees on a return to the workplace over the coming weeks and months. This one hour event will help to support you with some practical advice to relieve the anxiety of returning to work, and helping to rebuild staff morale and teamwork."
To register CLICK HERE.
The webinar will include a Q&A session, however should you wish to submit a confidential question in advance, which will be answered anonymously by our panel, please email: [email protected].