"MY Mental Health Matters" is the theme for the 2022 Kerry Mental Health and Wellbeing Fest which will feature a wide range of in-person and online activities to suit all ages from 8th to 15th October.
The key focus of the #KerryMHWFest, which is celebrating five years, is to promote mental health and wellbeing in Kerry through a fun and interactive programme of events throughout the county.
Well known Irish sports and entertainment personalities have joined many local voices – young and old – to share a video message outlining how their mental health matters to them.
Boyzone singer and actor, Keith Duffy, said: "Whether I'm on tour, chilling in my dressing room, or if I'm doing my grocery shopping in the supermarket, my mental health matters."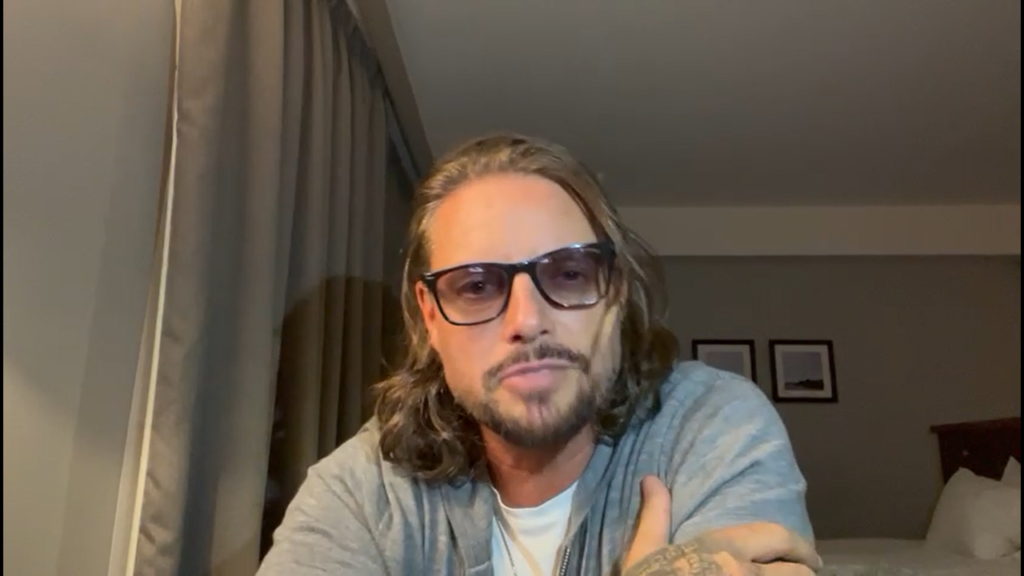 Magician Keith Barry, Kerry Paralympian Jordan Lee, Otto the Clown from Fossetts Circus, All-Ireland winning captain, Sean O'Shea and many other Kerry people, have also shared similar mental health messages.
Organised by an interagency steering group, the Kerry Mental Health and Wellbeing Fest is held annually to highlight World Mental Health Day on 10th October.
The Chair of the Steering Committee and Resource Officer for Suicide Prevention in Kerry, Donagh Hennebry, said: "The key message from this year's Fest is that we all need to remember that whatever we do and wherever we are – regardless of gender, age or employment status – our mental health matters. The emphasis on community and the role that we can all play in ensuring our own mental health, and that of our friends and family, is strong. More events are in-person this year which will help us to connect with others more than was possible during Covid. We are grateful to the many people who have put their names forward to host a range of fun and interactive events that will promote mental health and wellbeing in Kerry."
The Kerry Mental Health and Wellbeing Fest aims to create awareness of, and schedule events that empower people to engage with, the Five Ways to Wellbeing – Connect | Give | Take Notice | Keep Learning | Be Active.
There's still time for sports clubs, organisations, workplace or community groups to host an event on the new website: www.KerryMentalHealthAndWellbeingFest.com.
All events are FREE, registration is essential and can be done by visiting the website or following #KerryMHWFest on social media.
The organising committee is a collaboration between Connecting for Life Kerry, Healthy Kerry, Kerry County Council, Kerry Recreation & Sports Partnership, the HSE, NEWKD, SKDP, Kerry Mental Health Association, Jigsaw Kerry, Munster Technological University/Kerry, KDYS, and Kerry Volunteer Centre. Visit www.KerryMentalHealthAndWellbeingFest.com to see the full event schedule or for general enquiries about the Kerry Mental Health and Wellbeing Fest, please email [email protected].