KERRY Mental Health Association is proud to announce the recent appointment of Siobhán Walsh to the position of Housing/Property Manager.
As well as being Registered Charity, Kerry Mental Health Association is an Approved Housing Body with nine residences in Tralee, Killarney, Listowel, Cahersiveen, Rathmore and Killorglin, providing 55 housing units for people living with mental ill-health.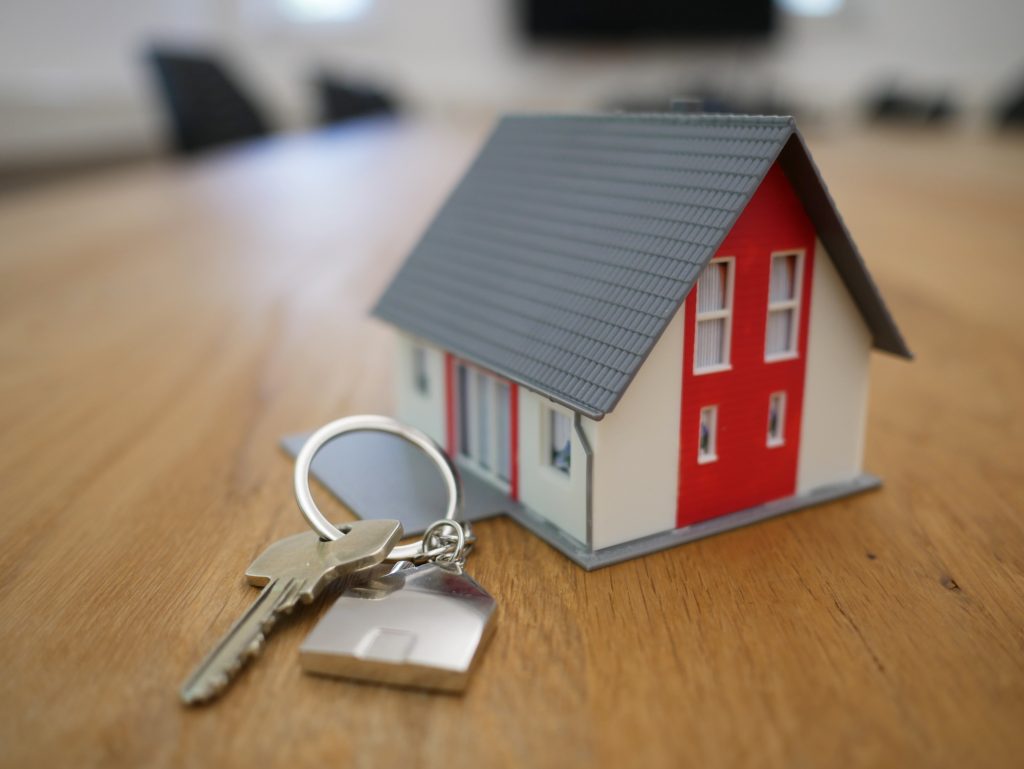 Siobhán will coordinate all aspects of Kerry Mental Health Association's housing programme, including tenancies, maintenance, and fire safety.
The General Manager of Kerry Mental Health Association, John Drummey, said: "We are delighted to welcome Siobhán to the role of Housing/Property Manager. Since her appointment in December, she has been working closely with the Housing Authority and HSE to arrange accommodation and ongoing support for eligible persons. Siobhán brings a wealth of experience of working with the various agencies through her previous employment."
Siobhán Walsh has 21 years' experience in senior administrative management in community and voluntary services which will be hugely beneficial to her work as Housing / Property Manager with Kerry Mental Health Association.
A Listowel-native residing in Ballybunion, Siobhán said: "First and foremost in my work ethos is the person. My holistic approach sees their tenancy as person-centred with a right to independent choice and a voice to navigate their path into housing effectively, resulting in securing a place their own home. Security of a roof over your head provides a great space for good mental health and aids recovery. I am delighted to have joined Kerry Mental Health Association. In my role as Housing Manager, I will operate an open-door policy. I'm here to chat, to help, to liaise, and to make the tenancy pathway a vibrant, sustainable and enjoyable one."
Siobhán Walsh's appointment followed the retirement last year of Dan O'Connor who had been with Kerry Mental Health Association for over two decades, firstly as Development Manager and then as Housing Manager.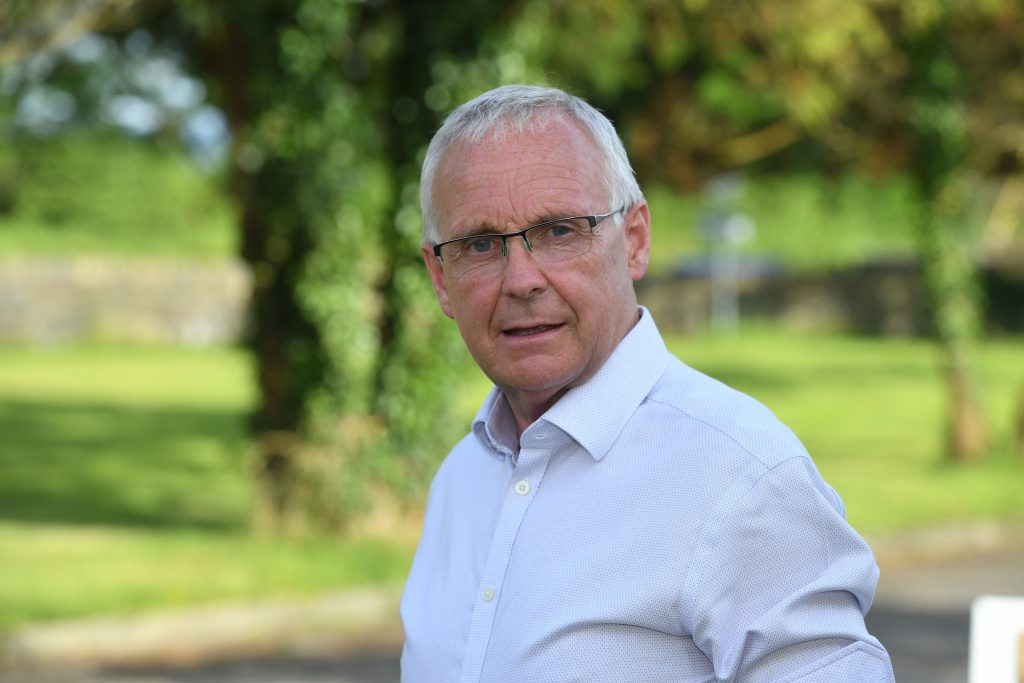 The Chairman of Kerry Mental Health Association, Pat O'Brien, said: "The growth of our nine Branches coincided with the employment of Dan O'Connor. He has spearheaded the purchase of houses, while in many areas our Branch volunteers maintain contact with residents offering a range of befriending services. On behalf of my colleagues on the Board, I wish Dan a long and healthy retirement and thank him for more than 20 years of dedication to the organisation. Looking forward, we extend a warm welcome to Siobhán Walsh who has already shown a commitment to ensuring a quality living experience for our tenants."
Kerry Mental Health Association is inviting people to join any of the nine Branches where the volunteers pursue befriending and support activities to enrich the lives of neighbours and friends who are living with mental health challenges, including mental illness. For more information about Kerry Mental Health Association or to get involved as a Volunteer, please visit Volunteers – Kerry Mental Health Association or email [email protected].