Become a Volunteer today!
At Kerry Mental Health Association CLG we place a high value on the work of our volunteers as we depend heavily on their skills and dedication to provide excellent services.
Working with us requires a real understanding and appreciation of our beliefs and values and the ability to apply them in day-to-day work.
We want everyone to be able to give of their best and to derive personal satisfaction and fulfilment from their work. We encourage a culture that is friendly and welcoming to all and we continually aim to create an environment that supports learning, growth and personal development.
We aim, when possible and/or when necessary, to offer the opportunities for training, recognising this is an essential ingredient in providing quality services and in the overall success of the organisation.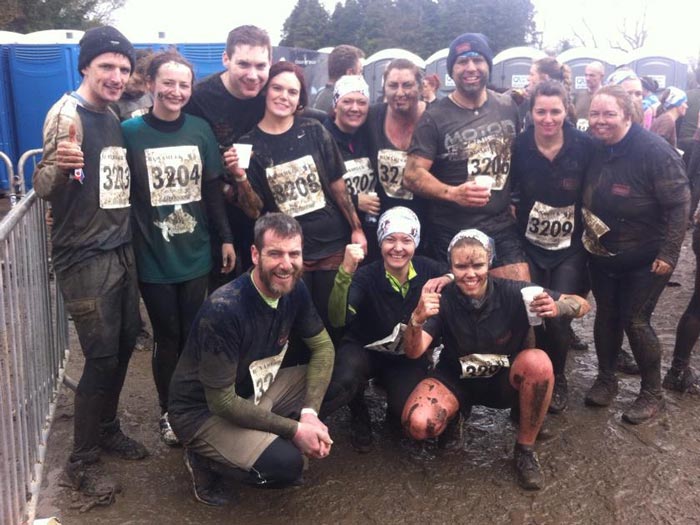 Please review the volunteer policy here: Volunteer Policy PDF