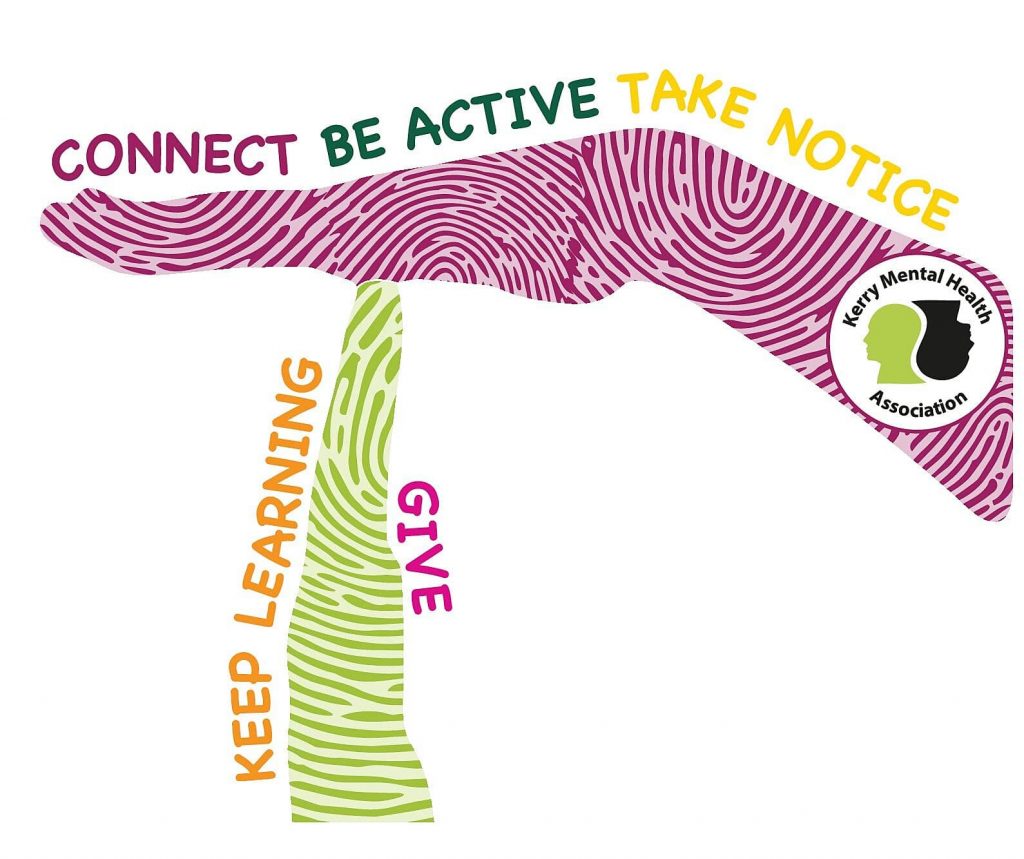 KERRY Mental Health Association and the five teams in the county that compete in the Basketball Super and National Leagues have come together to promote mental health and wellbeing in 2022.
Fans at home games in Tralee, Killorglin, Castleisland and Killarney will hear information about the Five Ways To Wellbeing during the 'Timeouts' in matches for the remainder of the season.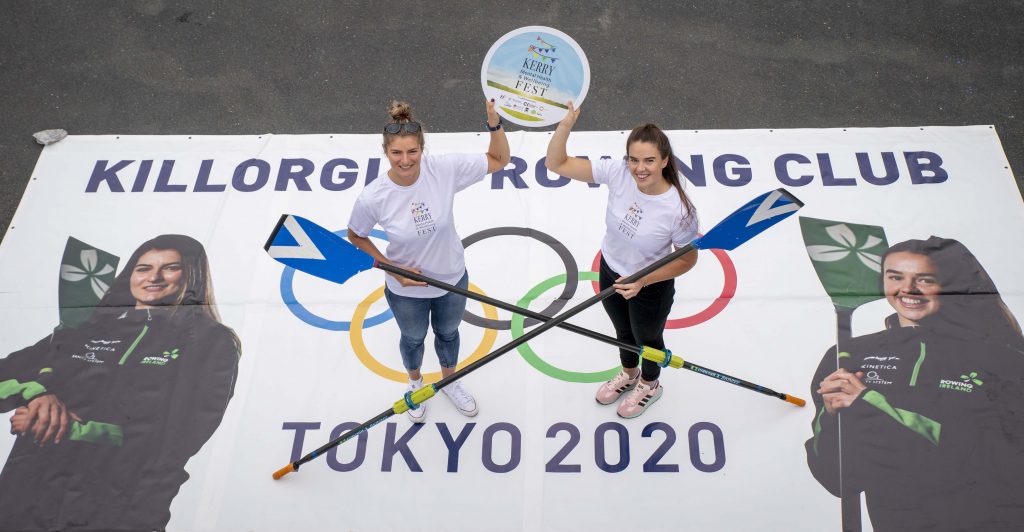 KILLORGLIN'S two Olympians have rowed-in with their support for the 2021 Kerry Mental Health & Wellbeing Fest by coming on board as Ambassadors for the event from 9th to 16th October. Monika Dukarska and Aileen Crowley, who recently competed for Ireland in the rowing at the Tokyo Games, have asked people of all ages to […]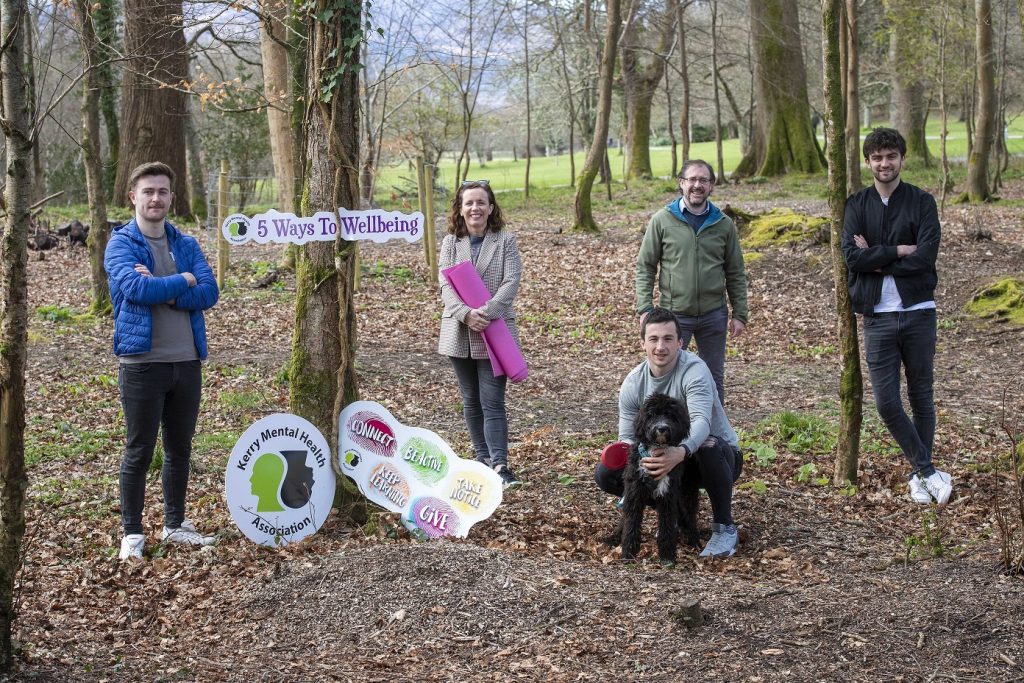 PROMINENT Kerry people from the world of sport, theatre, business, education and the media launched Kerry Mental Health Association's campaign by recording videos to promote the 5 Ways To Wellbeing – Connect, Be Active, Take Notice, Keep Learning & Give. With the support of Mental Health Ireland, the videos can be viewed across Kerry Mental Health Association's social media platforms and on www.KerryMentalHealth.ie.